Gas Innovation Fund Q + A
Gas Networks Ireland (GNI) is seeking applications for its Gas Innovation Fund, which supports gas-related innovative research and demonstration projects.  Here Ann-Marie Colbert, Policy & Governance Manager with Gas Networks Ireland shares some detail on the fund and advises applicants on how to apply.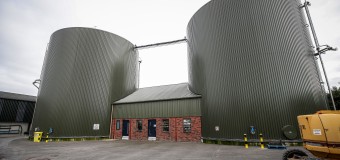 1. What is the Gas Innovation Fund?
The Gas Innovation Fund (GIF) is an allowance provided to Gas Networks Ireland (GNI) by the Commission for Regulation of Utilities (CRU) to be used to support gas related innovative research and demonstration projects.  It is intended that the Gas Innovation Fund will foster creativity, innovation and consider solutions that meet gas industry needs.
 
The CRU previously approved the establishment of an Innovation Fund for the gas industry during the period from 2012 to 2017.  Under this innovation fund projects such as compressed natural gas (CNG) refuelling stations and vehicles were supported.  In addition, a renewable gas injection facility and gas related research were also supported.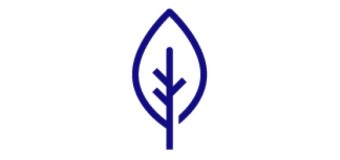 2. What kind of projects are you seeking from the funding applications?
Gas Networks Ireland is looking for applications that address the key priorities that underpin the Gas Innovation Fund which are:
(1) Increase throughput through the gas system
(2) Assist in the transition to a low carbon economy
(3) Deliver significant carbon savings and
(4) Provide measurable value to all gas customers. 
More information about the key priorities can be found here.
3. What level of funding is available?
The aim of the gas innovation fund is to provide support for research, development and demonstration projects.  There is €1,000,000 available for research projects and €3,170,000 available for strategic projects.
4. What do applicants need to do to apply?
If you have an interesting idea that ties in with the key priorities of the gas innovation fund please complete the online application form.  The online form is relatively short with mandatory fields and a character limit for the responses.  Once you have submitted your application it will be reviewed and you may be contacted with a request for additional information to support your application.  If you have any queries about the application form or the application process please email Gas Networks Ireland at innovation@gasnetworks.ie. There will be a number of deadlines for application submissions throughout the year. The deadline dates are published on the main Gas Innovation Fund webpage which can be accessed by clicking here.
Apply for the Gas Innovation Fund