Savings calculator
Find out how much you could save by switching to natural gas in your home.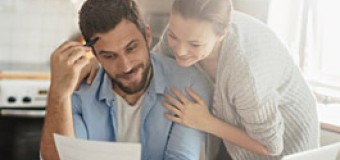 Switch and Save with Natural Gas
Whether you are switching from oil heating to natural gas in your existing property, or would like to compare fuel type costs for a new property, you can calculate below how much you can save with natural gas.
Compare with another fuel type to see the savings you can make on your bills.