A net zero carbon gas network
By gradually replacing natural gas with renewable gases, such as biomethane and hydrogen, the gas network will continue to play an integral role in Ireland's cleaner energy future.
Evolving the network
As the national gas network operators, our role is to ensure that the network evolves to play its role in the decarbonisation of Ireland's energy system and supports emissions reductions across a number of key sectors, including those that are traditionally difficult to decarbonise, such as transport, agriculture, industry, heating and power generation.
New technologies, such as compressed natural gas (CNG), and renewable gases such as biomethane and hydrogen, can all play a part in helping decarbonise Ireland's economy. Gas Networks Ireland is working to make this possible.
Gases and gas technologies to deliver Ireland's net zero carbon network
Natural gas

Emitting 40% less CO₂ than coal and 22% less CO₂ than oil, natural gas has been helping Irish homes and businesses reduce their carbon footprint for more than 40 years.
Biomethane

A carbon-neutral renewable gas made from farm and food waste, biomethane can seamlessly replace natural gas on the network today and help reduce agricultural emissions.
Benefits of leveraging the gas network
Least cost, least disruption
The gas network offers the least expensive and disruptive way to decarbonise home heating for those on, or near, the gas network. Renewable gas technologies such as biomethane and hydrogen also offer the potential for the decarbonisation of traditionally difficult to address sectors of the economy such as industry, transport and agriculture.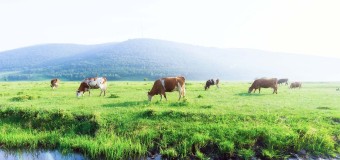 Immediate and increasing emissions reductions
Natural gas emits 40% less CO2 than coal and 22% less CO2 than oil. Replacing these fuels with natural gas in heating, industry, transport and electricity generation provides immediate emissions reductions. Furthermore, as the volume of biomethane on the network increases, those connected to the national gas network will increasingly reduce their carbon footprint without changing a thing.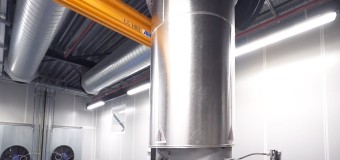 Energy security and diversity
The gas network is key to Ireland's energy security. Replacing natural gas with sustainable and domestically produced biomethane and hydrogen, will further enhance Ireland's energy security and diversity, providing an essential back up for intermittent renewable electricity sources. The energy storage capacity of the gas network is unique meaning gases can be stored until needed.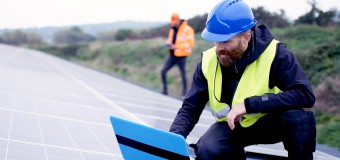 Reliable partner for renewable electricity
When the wind doesn't blow and the sun doesn't shine, the national gas network ensures the lights stay on and our devices are powered. At times, gas supplies as much as 85% of the country's electricity, with essential services and health facilities relying on the security of gas-generated electricity.