Connection process explained
Interested in connecting to Ireland's gas network? Follow the steps below to see if you are eligible and find out what you need to do.
The connection process
Gas Networks Ireland

The gas network, external pipes and your meter.

Competent Mechanical Installer

The appliances and internal piping within your business.

Gas Supplier (Shipper)

Gas shipping and billing.
Step 1

Apply online
You can check online if natural gas is available in your area. Simply enter your EirCode or your full address and you will easily find out if you can get a natural gas connection. While natural gas may be available in your county, it may or may not be available to your particular location.
What to do:
Enter your Eircode or Address in the online mapping system
If natural gas is available, complete and submit the online application
Accept the terms & conditions
Provide contact details
Application Resources
Step 2

Quotation process
A Gas Networks Ireland representative will contact you within 24 hours, take more details and arrange for a visit from a GNI sales rep. 
This visit will involve a site survey and a discussion on the potential meter location(s) and service route.  It is advisable for you to have a mechanical installer or plumber available for this meeting to ensure all of the technical specifications are available for the application.
For the site visit of the GNI sales rep please gather information, including maximum hourly demand, estimated annual consumption, peak daily demand and gas pressure requirements.
What to do:
Gather information, as listed above, in advance of the GNI Sales Rep visit.
Please ensure that any third party involvement is highlighted to the GNI Sales Rep, for example a landlord, or a management company, or another landowner whose land we would need to access to provide the gas connection.
Meet with GNI Sales Rep and agree all technical requirements including meter location, service route, and gas demand information.
Provide all relevant information to GNI Sales Rep to ensure your quotation is as accurate as possible.
Quotation Resources
Step 3

Contact your installer and a gas supplier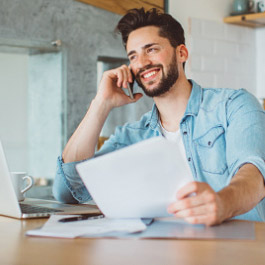 While your quotation is being prepared by GNI, you will need to contact your mechanical installer or plumber and begin the registration process with a natural gas supplier.
Before a meter is fitted, you are required to open an account with a gas supplier and provide technical declaration of conformity of your equipment.
What to do:
Contact your mechanical installer or plumber
Contact a natural gas supplier (a list pf natural gas suppliers will be provided by the GNI Sales Rep but you can also visit the Commission for Regulation of Utilities (CRU) website for gas supplier details)
Begin the process to open an account with one of the gas suppliers.
Installer & Supplier Resources
Step 4

Receipt of Quotation
After you have received your natural gas connection quotation from Gas Networks Ireland, you can make the payment, sign the contract and send this contract to Gas Networks Ireland.  This will kick off the process to getting you connected.
What to do:
Once the quotation has been received:
Make payment (payment options contained in the quotation pack) 
Sign and return a copy of the signed contract
Provide any Third Party Consents
Payment Resources
Step 5

GNI schedules work to be carried out & service pipe to be laid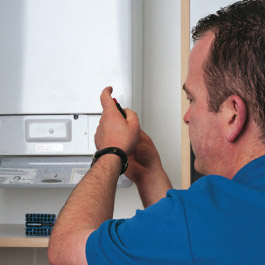 Once payment and contract has been received, Gas Networks Ireland will contact you to thank you for your payment and to schedule the works to be carried out.  This process will begin with the service pipe to be laid from the natural gas network to bring a service pipe into your property to the agreed meter location.
Note: Timeline for completion of the natural gas connection will be dependent on the relevant local authority's timelines for provision of a Road Opening Licence and these timelines vary across the local authority districts.
What to do:
Ensure that you have contracted a natural gas supplier
Open an account with this gas supplier
Arrange for the gas supplier to request a meter fit from GNI
Schedule of Works Resources
Step 6

Declaration of Conformance
In advance of organising to fit your natural gas meter, Gas Networks Ireland requires a Declaration of Conformance to be completed and signed by a competent mechanical installer or plumber and submitted to GNI.  This is evidence that the downstream pipework and equipment has been appropriately installed and tested in accordance with the required standards.
What to do:
Your competent mechanical installer or plumber needs to test the gas equipment and pipework within your business and complete the Declaration of Conformance
Submit the Declaration of conformance by e-mail or fax to Gas Networks Ireland
Declaration of Conformance Resources
Step 7

Fit meter & turn on gas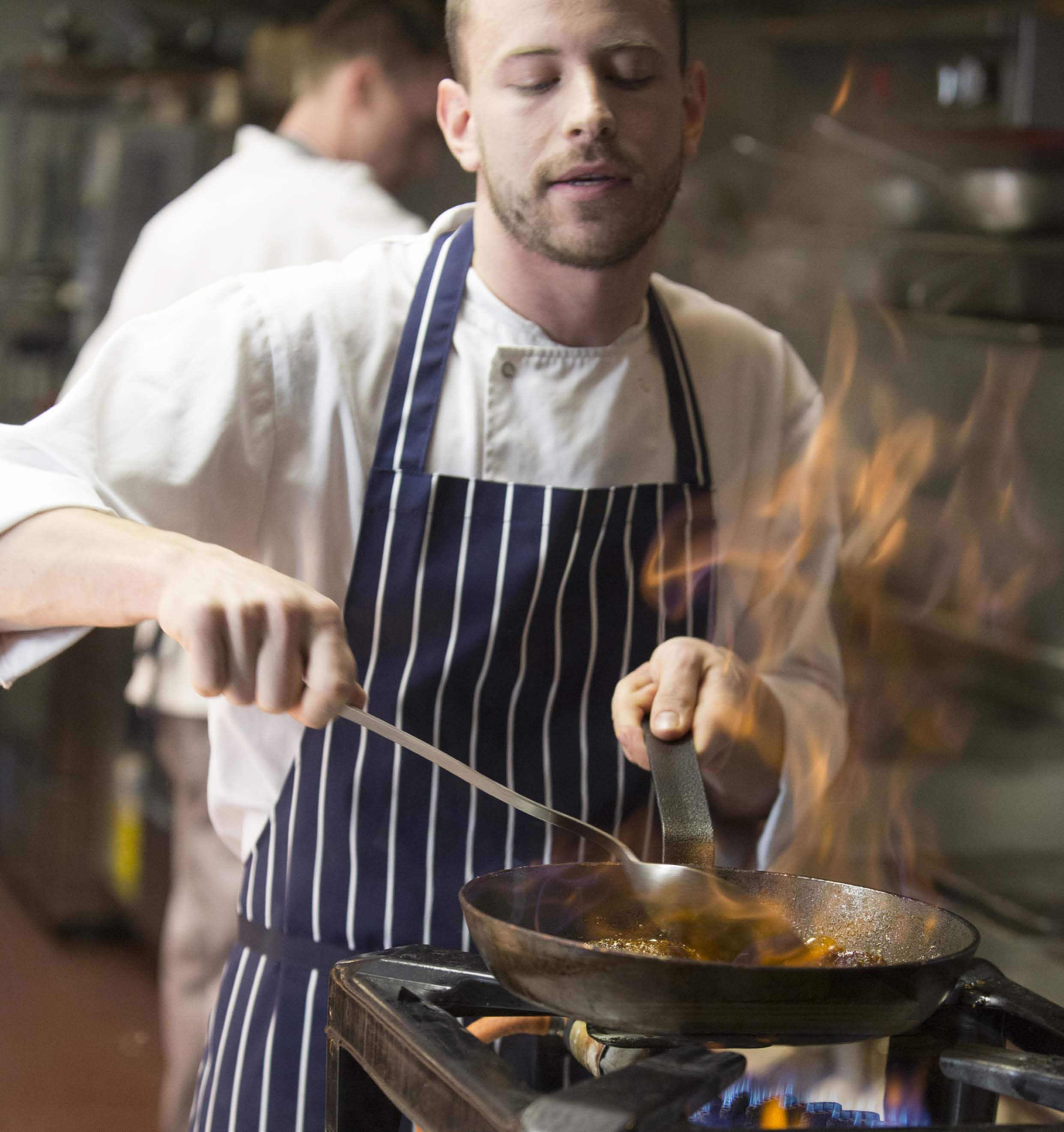 The following are required in order for the meter to be fitted and turned on for commercial connections.
What to do:
Your mechanical installer or plumber needs to be onsite to meet the GNI meter fitter
He/she must have a copy of the Declaration of Conformance certificate available to be checked
The Installer must have adequate equipment to carry out an integrity test to be witnessed by the GNI meter fitter
Installation must be completed to I.S. 820 standards found on the NSAI website.
Once all of the above are all in order, the GNI meter fitter will fit the meter and arrange an appointment for the meter to be turned on if this is not done on the same day as the meter fit.
Once the meter has been turned on, you can then start to enjoy the benefits of your new natural gas connection.
Final Resources
Are you ready?
Soon you could be enjoying all the benefits of natural gas.