Our sustainability commitment
We are committed to responsible business practices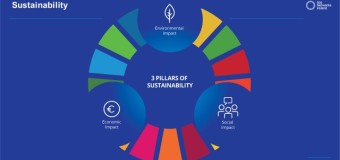 Our sustainability commitment
Gas Networks Ireland is committed to responsible and sustainable business practices, ensuring that environmental, ethical and social principles are at the core of our business decisions and are key to our business strategy. Our values reflect that sustainability is an integral part of how we develop and conduct our business. Details on our approach to managing and delivering Sustainability are outlined in our Corporate Responsibility Policy and Sustainability Strategy.
Our Sustainability  Strategy is based on three pillars: Environment, Social and Economic and championing the United Nations' Sustainable Development Goals.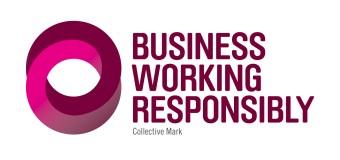 Business Working Responsibly Mark
In November 2018, Gas Networks Ireland was recertified for the third time to the Business Working Responsibly Mark for responsible and sustainable business practices. Gas Networks Ireland was first awarded the Mark in 2013. The Mark, developed by Business in the Community Ireland and audited by the NSAI, is based on the ISO 26000 guidance standard and demonstrates our commitment to corporate responsibility. Gas Networks Ireland is one of 34 organisations in Ireland to currently hold the Mark.