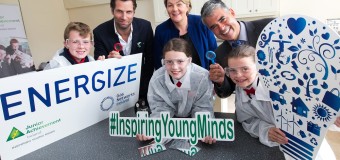 We believe that education enables people from all backgrounds to progress equally, to make informed decisions and to contribute to a more inclusive  society and a sustainable future.
We support a number of educational initiatives across Ireland, with a particular focus on Science, Technology, Engineering and Maths (STEM), literacy and life skills.
Science, Technology, Engineering and Maths (STEM) skills are  at the core of our business, we deliver a nationwide primary school programme Energize, in partnership with Junior Achievement Ireland, which aims to inspire an interest in STEM subjects amongst the workforce of the future.
We also sponsor Cooperation Ireland's Youth Leadership Programme which aims to build positive skills in young people, enabling them to act as  future leaders in their communities.
We sponsor Ireland's first business to education reading initiative, Time to Read, which provides reading support for children in 2nd class (age 7-9).
We support the Skills at Work programme in secondary schools to highlight the importance of education and develop essential life skills.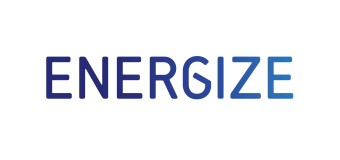 Energize
An integral part of Gas Networks Ireland's Corporate Responsibility Strategy is fostering students' interest in STEM subjects. To help promote careers in science to primary school students and encourage them to study science subjects at second-level, we launched our new STEM education programme, Energize, in partnership with Junior Achievement Ireland in 2018.
 
Energize is a class-room style education programme based on the 'learning by doing methodology' and takes the place of our previous STEM programme Our Universe. The programme is made up of five modules spanning the fundamentals of science from renewable energy awareness to safety in the home. It includes an essential module on carbon monoxide safety.
Energize is available to 5,000 6th class students nationwide. Each year, 200 volunteers from businesses around the country will be recruited, trained and supported by Junior Achievement Ireland to facilitate the roll-out of the programme.
Energize case study
5,200 Students
151 Schools
18 Counties 
55% Female 45% Male Students
215 volunteers from 77 companies
 
Co-operation Ireland
Gas Networks Ireland supports Co-operation Ireland's Youth Leadership Project - a youth led initiative which aims to encourage young people to actively engage in their communities, developing their confidence and leadership skills while building positive relations amongst communities in Cork and Dublin, and between communities in Northern Ireland and the Republic of Ireland.
36 young people spent 10,690 hours learning on the Youth Leadership Programme in 2019
The Grow Dome Project
In 2019 we entered into a new three-year partnership with Inner City Enterprise (ICE). Employees formed a mentor panel to provide business advice to an ICE start up called the Grow Dome Project. The Grow Dome Project is an award-winning social enterprise that installs grow domes on unused land, transforming them into a community resource.
Time to Read
Supporting the National Literacy Agenda, we also work with Business in the Community Ireland to deliver the Time to Read programme. Time to Read is Ireland's first business to education reading initiative. It provides 2nd class children (age 7-9) with the opportunity to receive reading support from a business volunteer over a 20 week programme. The programme aims to increase the enjoyment of, and confidence in, reading whilst encouraging self-discovery for the participating children. Gas Networks Ireland works with Scoil Aiséirí Chríost in Cork and Mother of Divine Grace National School in Dublin to deliver the programme.  Our employees spent 450 hours volunteering on the Time to Read Programme in 2019.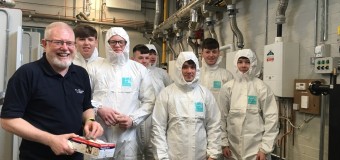 Skills at Work
We are actively involved with Skills at Work, an initiative run by Business in the Community Ireland that encourages businesses to link with a local designated secondary school. We are currently partnered with two schools close to our main operational bases: Nagle Community College in Mahon, Cork and Beneavin College in Finglas, Dublin. Skills at Work provides students with an insight into the world of work and promotes the importance of education by encouraging them to remain in school. The programme includes a site visit to our offices, as well as career talks by our employees. It also features workshops on CV writing and interview techniques, along with project support for the students from subject matter specialists at Gas Networks Ireland.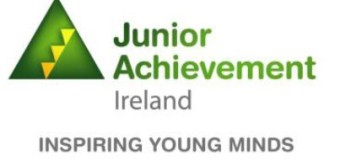 Junior Achievement Ireland
We have been working with Junior Achievement Ireland since 2010. The organisation encourages young people to remain in education and helps them develop the skills they need to succeed in a changing world. As a result of the contribution from our staff volunteers to Junior Acheivement Ireland programmes we help young people prepare for the world of work, developing their communication skills and preparing for interviews. Financial literacy programmes enable students to explore how to manage, protect and make the most of future salaries. Programmes are also delivered by our volunteers in primary schools providing students with opportunities to use their imagination and creativity.