Protecting our environment
We are committed to managing our impact on the environment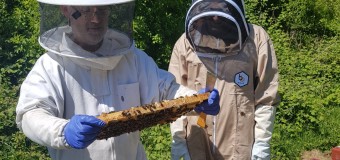 Environmental and energy policies
Our Environmental Policy addresses the key areas of climate change, biodiversity, waste, resource use and procurement.
Our Energy Policy specifically addresses issues of energy performance and energy efficiency.
Responsibility for environmental performance is held by the managing director of Gas Networks Ireland. In recognition of the scale of the task to hand, we have set out a clear outline of the areas we will address as priorities to bring about change.